Monique Curnen
I was so impressed with his method from the very first minute. He designs each workout carefully and is highly attuned to the individual client's abilities and goals. Diego knows how to challenge a client and push each person to try new things. He is very skilled at varying the workouts so you never get bored. In fact, I was so grateful for the thought and imagination that he clearly puts into designing each session. I've worked with plenty of trainers who are fundamentally bored with their work and want to be elsewhere. Diego is the antidote to boring training. He clearly loves what he does and loves working with people and seeing them enjoy the results of their workouts. He is fully invested in the art of training and in each client's overall health. I consider myself lucky to be able to work with a person that cares so much about the work that he does and the people he trains.
Elizabeth Pan
After working with Diego for just a few sessions, I already noticed a difference in my body. I couldn't believe it because I was getting better results from just having fun working out outdoors than from hours at the gym with other trainers. Diego customizes his training for you, making every session different and interesting. It's not painful at all! Plus, his easy going nature and sense of humor makes you very comfortable with him, like you're just hanging out with a friend. I feel very lucky to have found him and am loving how my body is feeling!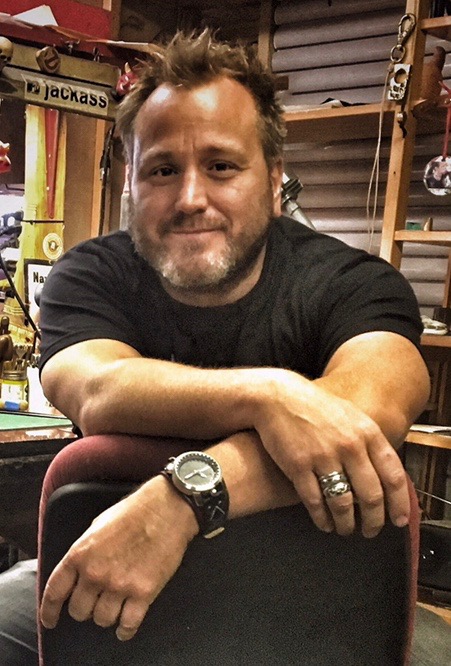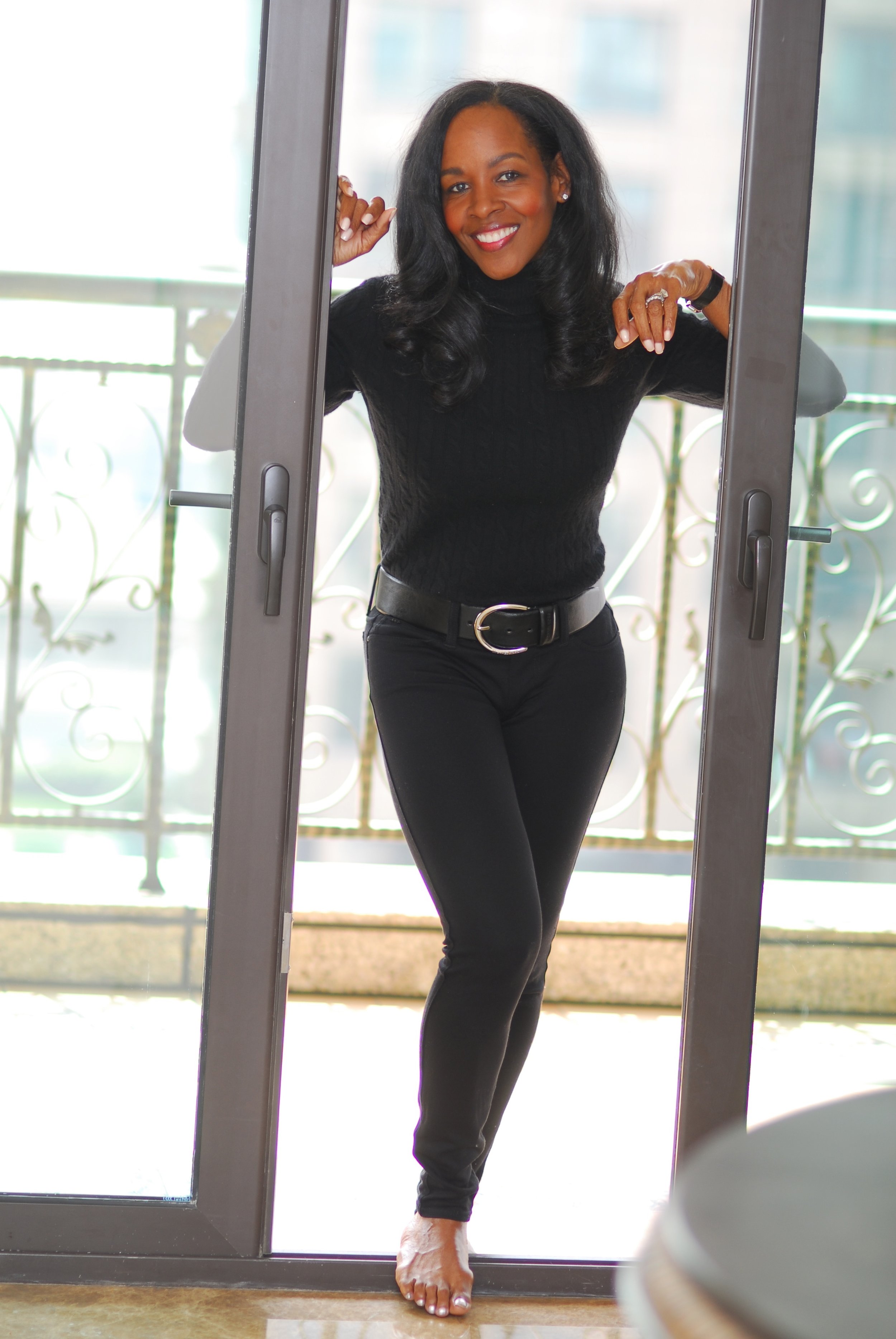 I met Diego through a mutual friend who knew what it meant to me to have someone I could trust and depend on to take me through my journey at 5:00am.
I hadn't had a serious work out regime for over 3 years and was cautious about working with someone that would be sensitive to what I was looking for at this stage of my life. It's now been 3 years and I look forward to seeing Diego 3 days a week and pushing me to my limits. I've seen amazing results and most of all I feel great and good about myself.
Thanks Diego for helping me through my journey!
Vadim
I am one of those "lucky" people with naturally fast metabolism. I burn through any amount of calories and stay thin no matter what. I have been trying to gain muscle for as long as I can remember, but I kept failing. My exercise techniques were wrong, and my diet was inadequate. Last fall a friend of mine recommended Diego. At this point I was ready to give up and decided to give him a try. During week one he completely redesigned my diet to match my lifestyle and metabolism. By week two I had a new exercise routine to match my goals. We hit it strong, and I could see results only a few weeks later. In just a few weeks Diego helped me to achieve results I couldn't achieve in years. I am very grateful. Diego is knowledgeable, creative and punctual. He always finds a new way to motivate, and his good spirit is contagious. I always leave feeling strong both physically and mentally.
Angela Hucles
Double Golden Medal Olympic Games
I was fortunate enough to hear about Diego through a friend, and was looking for someone to help provide me with some extra motivation and to get me back on track with consistent and challenging workouts. Not only did Diego answer this call, but his warmth and care for helping me achieve my personal goals is inspiring. He's so excited and passionate about what he does that it makes each session fun while I'm getting an amazing workout, and I love the variety in the different activities each time. I'm so appreciative of Diego and his commitment to helping me achieve my goals and maintain a healthy lifestyle.
Keith Hall
I generally find it difficult to start and stick with a proper workout routine. Although I love to get out and enjoy outdoor activities, the weekday workouts after work are a huge challenge for me. I've hired a few trainers in the past, and my experience ranged from mediocre to poor. Diego, however, is nothing like my past experiences; he somehow manages to be a friendly and amiable conversationalist while getting me to work harder than I ever have. Diego is smart; he knows what he's doing and how to get results. Even after I'm exhausted and feel like I can't do anything else, Diego's positive energy encourages me to push my own limits.
Katie Kloss
Diego helped me remember how much fun it is to work out with a friend. During our first few meetings in the brutal summer heat, we endured multiple sweat sessions including lots of sweat, laughter and a wonderful partner and friendship. Instantly we had been able to communicate specific goals, plans and Diego provided me a reasonable way on how to meet such goals. In his aggressive yet amazing- butt kicking workouts he always makes me laugh and smile. Diego is such a great motivator for getting into shape. He is a wonderful man that speaks truthfully from the heart and allows his love for his family work and friends to be seen and flourish in everything he does. He is such a radiant light and nurturing soul. Diego is such a dedicated worker and always willing to put others before himself. He has helped me immensely to remember all the fun activities I love to incorporate while working out. Diego is great at his job, always making sure I am feeling my best, optimizing myself in the best possible way I can and mixing up our workouts weekly so both my mind and body do not get bored. He is wonderful coach and fabulous friend. Anyone training with him is incredibly lucky!!
Julie Pan
I've been training with Diego for about 7 months. I can tell you my body condition has greatly improved. I feel much stronger than before, even at 68! If you train with him, you will never be bored. Every session, he comes up with new training methods. But watch out, you will be sore 48 hours after!
Scott Ross
He's the bomb. He comes to my house or we meet in the park and every day we do something different, challenging, and sometimes fun. Yes, you read that right; fun. Any trainer that brings a soccer ball, boxing gloves, badminton rackets, and a large "rope of pain" has got my attention - don't worry, it's a GOOD pain. After each session, I feel so good about myself and know I'm making a ton of progress. After four months of training and nutritional guidance, I've lost weight, gone from a 38" to 35" waist, and even hear a couple of my "girl" friends actually joke around that the gun-show is in town when they see my new-and-improved arms. I love it. I can't recommend Diego enough. He's knowledgeable, friendly, fun, and knows exactly what it takes to sculpt a strong, healthy body. If you don't believe me, just look at the guy.